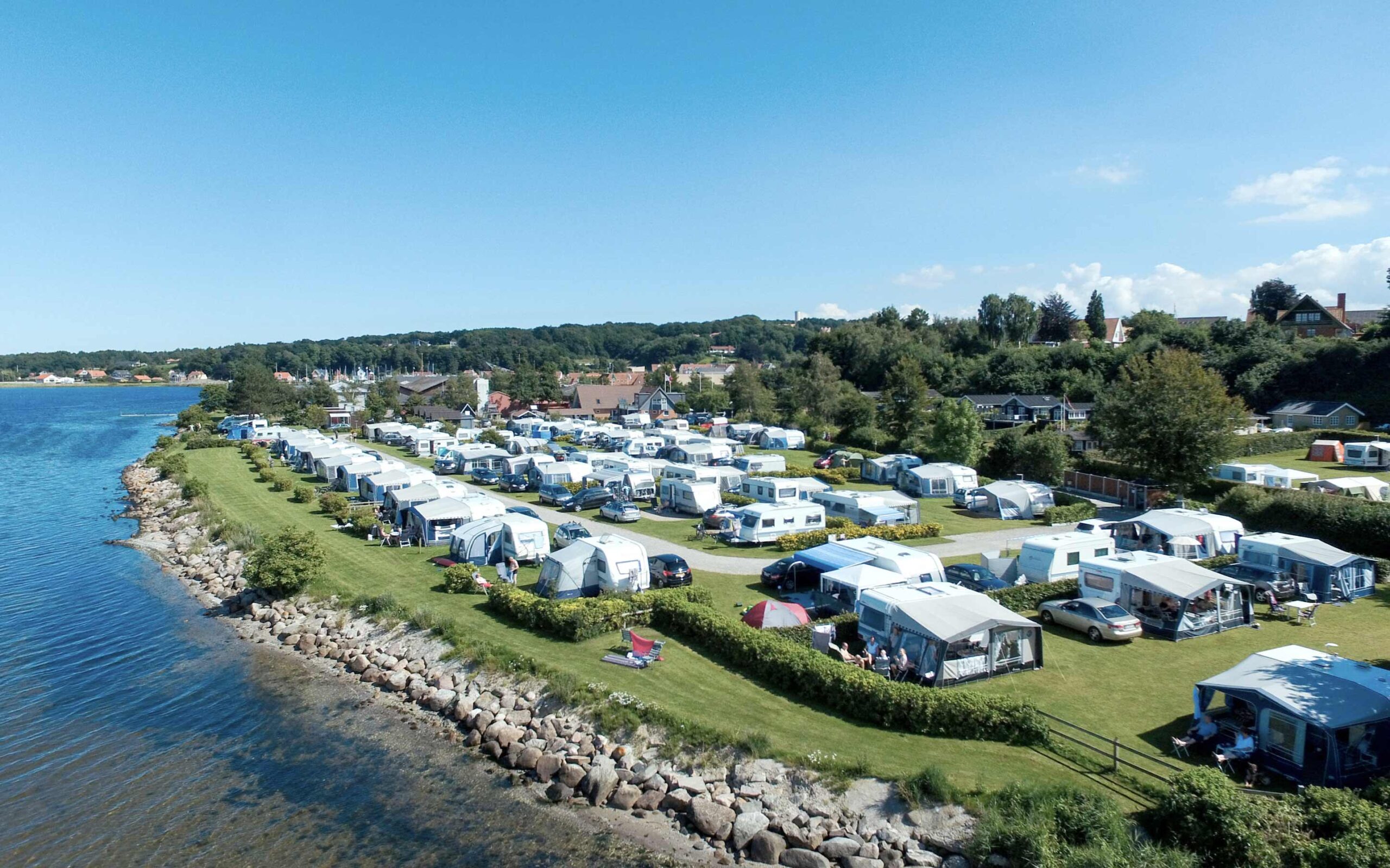 About the site

Mariager Camping and Cottages is located on the edge of Mariager Fjord. Right up to the forest, and only 300 meters to the center of the old market town Mariager.
View more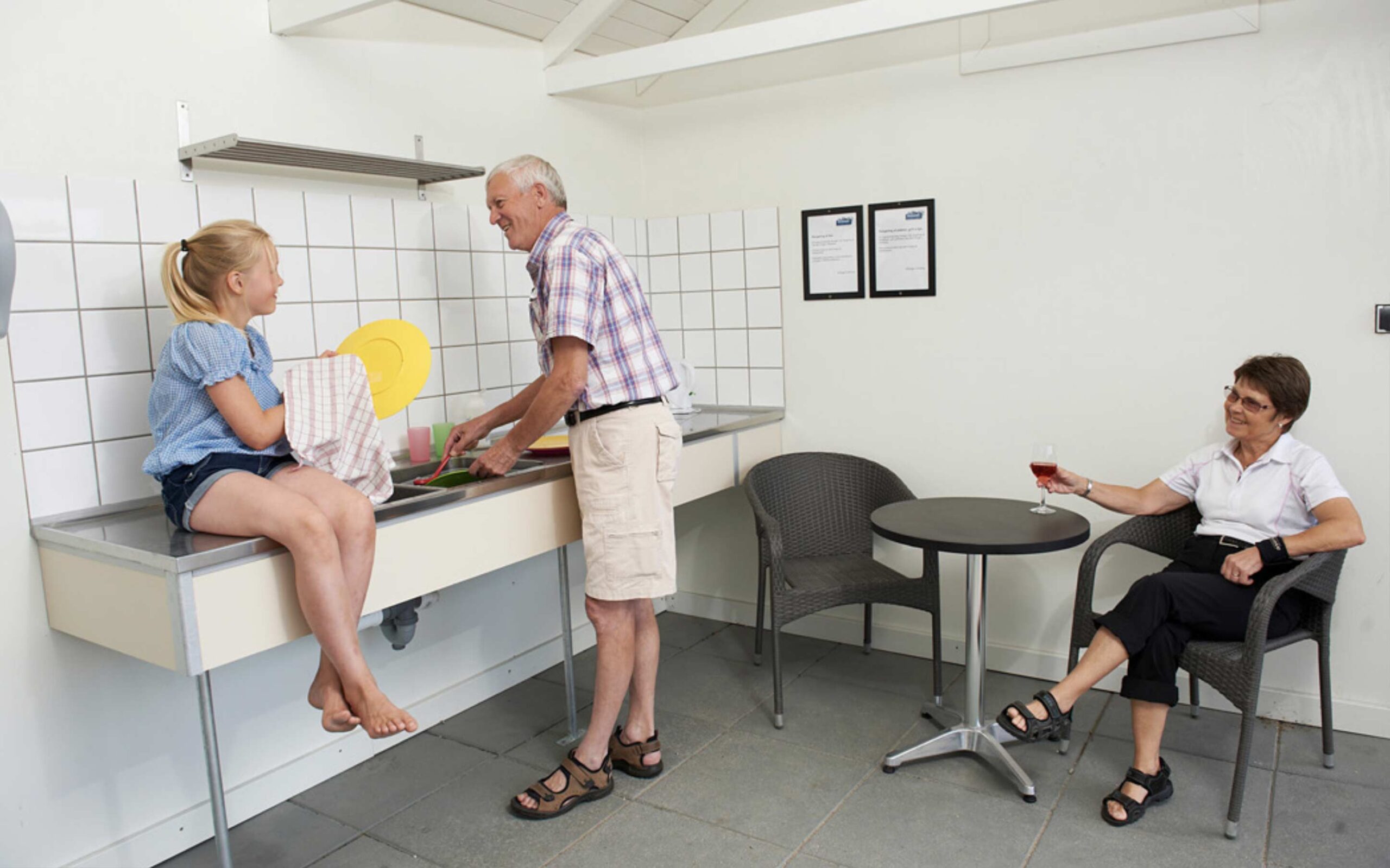 Facilities
Learn more about the site's modern facilities – both practical and entertaining. You'll also find information on renting bikes, sea kayaks and tennis courts.
View more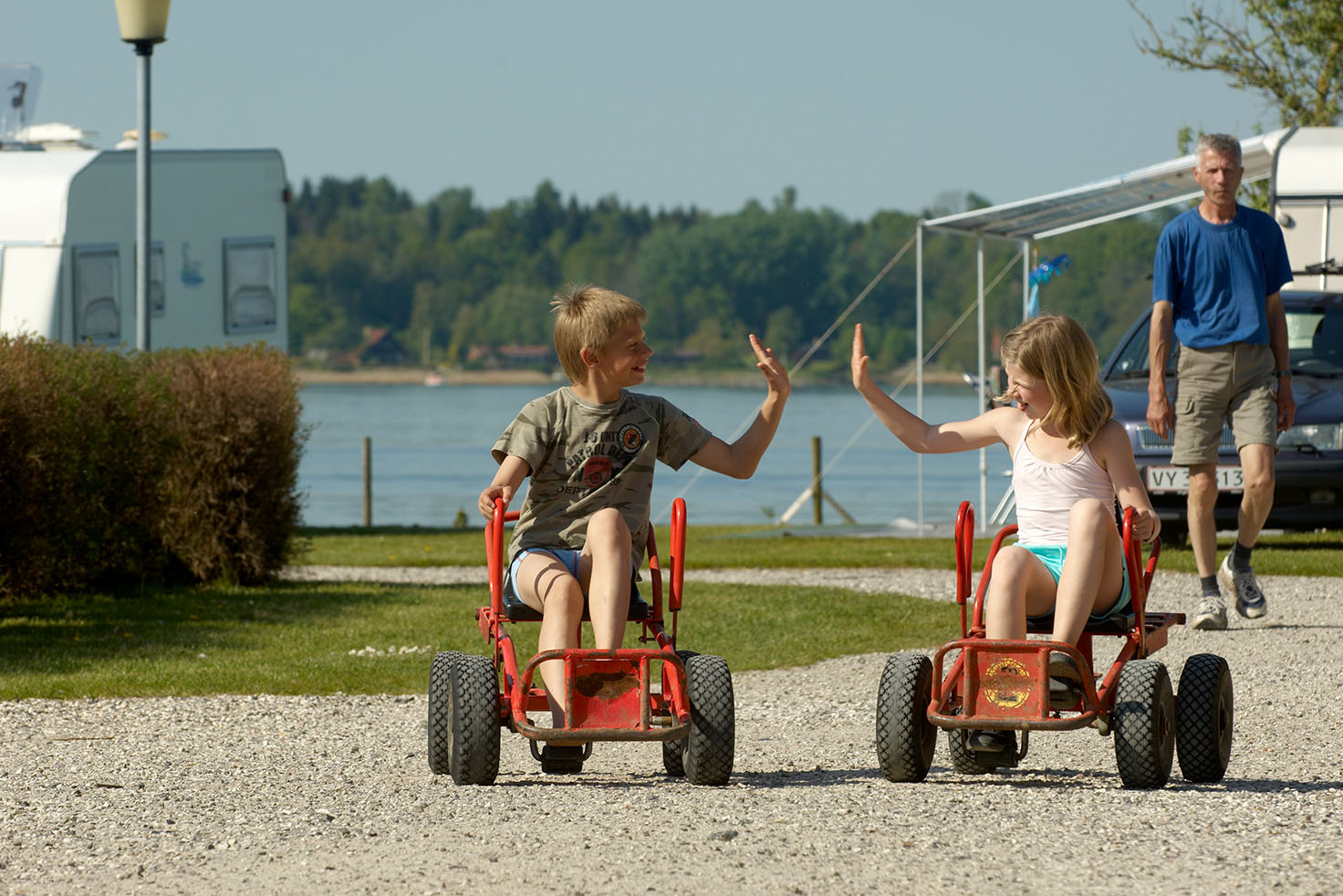 For children
At Mariager Camping & Hytter we have created a safe environment for both children and adults.
There is room to make new friends, and there is always life, play and joy…
View more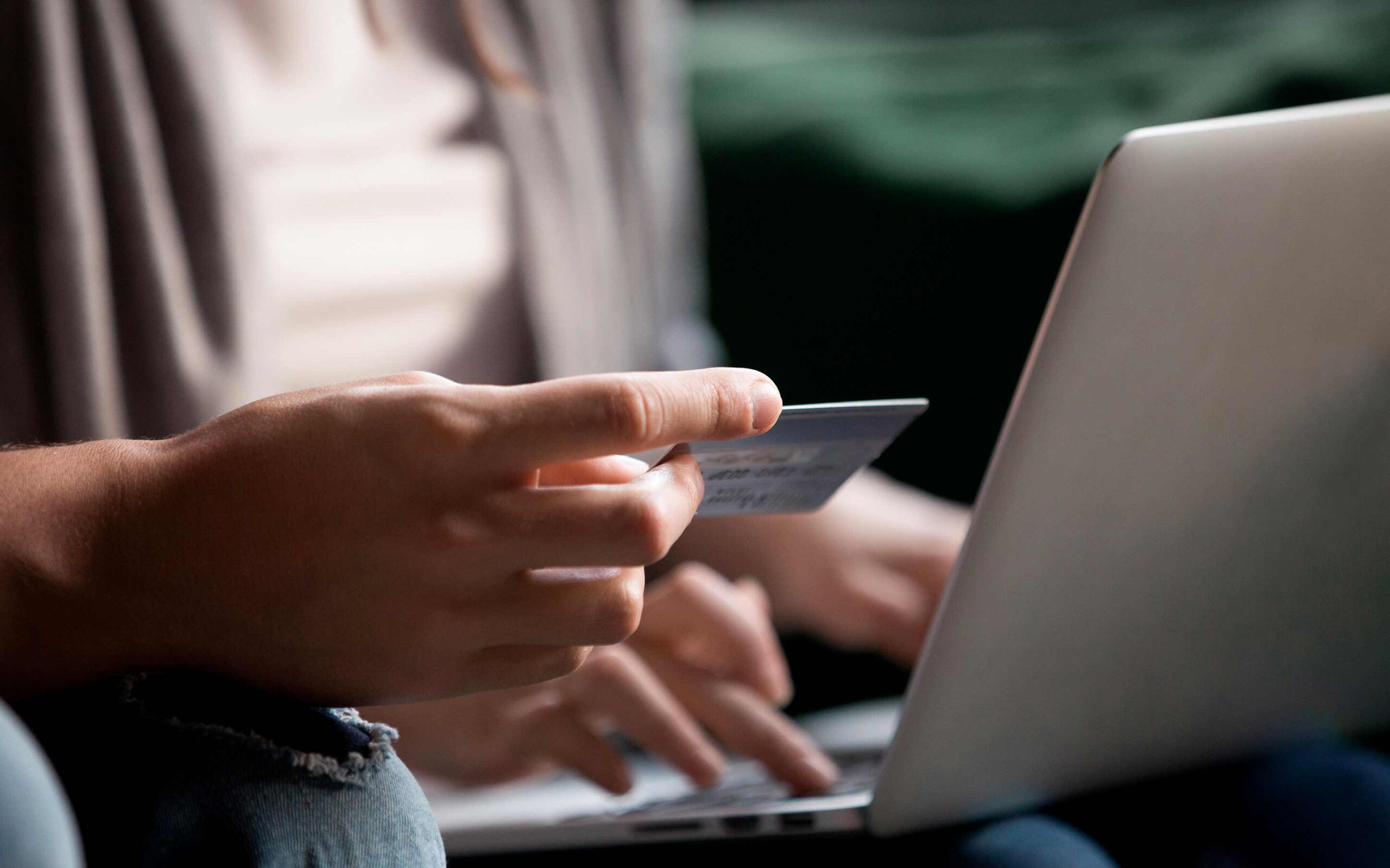 Online payment
Direct link to online payment so you can easily arrange your pre-determined instalment rates.
Pay here